John Eggers has been in the financial services industry since graduating from the University of Massachusetts, Amherst in 1990 with a Bachelor of Arts degree in Economics. After graduating he started with the Boston Company until 1993. With a growing passion to learn more and work in capital markets he went on to become a member of the American Stock Exchange (AMEX) and was a Options Trader. Working with options was the beginning of understanding the principles of managing and mitigating risk through options contracts. After trading options for four years John went on to serve on the Boston Stock Exchange (BSE) as an equities trader. After serving on the BSE he joined Fidelity investments in 1998 where he worked on the Active Trader Sales desk. John was with Fidelity Investments for eight years, managing margin trading accounts and helping customers meet their financial goals. In 2006, John went on to work with the Horace Mann Companies, and offered Property & Casualty, and Life. While at Horace Mann he also worked with Horace Mann Investors, Inc. and offered variable annuities, variable life and mutual funds. John holds his FINRA Series 7, 63, 66, 55, 4, as well as Property, Casualty, Health, Variable and Life licenses.
John is proud to provide his experience and knowledge in understanding and mitigating risk. His clients, rely on his professional guidance as they strive for life-long financial well being and overall peace of mind. Our Plymouth office, with its staff, works hard to engage with the community we serve to make it better.
John enjoys skiing, playing hockey and watching his three kids play sports. John and his wife Erin have three children, Ben, Luke and Noah.
John Eggers, LUTCF
LPL Investment Advisor Representative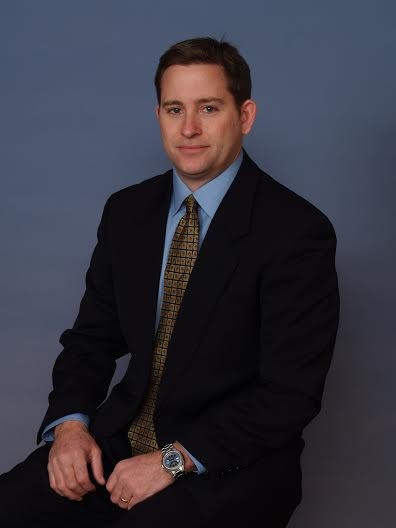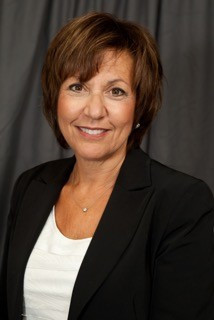 Barbara Jacobs
Director of Business Development
Barbara Jacobs is a career and marketing professional who has spent the last thirty plus years developing and building businesses. As a corporate executive her primary goal was to identify and expand marketing opportunities and set strategic objectives. Her prior positions were Vice President of Sirena Swimwear, a nationally branded swimwear company in New York, and as an executive at Medcalm Corp., also in New York.
Barbara joined MTS Insurance, Inc. in 2015, leading the marketing effort by maintaining and building client relationships. She is responsible for the planning and implementation of a comprehensive marketing, communication and public relations program designed to for the enhance the organization's image and position in our targeted market. Barbara plans, creates and oversees all promotional activities including print, email marketing campaigns, and social media. She has created partnerships with complimentary companies to further enhance our visibility. Barbara also organizes meetings and workshops for the purpose of education, and increasing the visibility of our value proposition to our clients and prospective clients.